Protecting yourself against water damage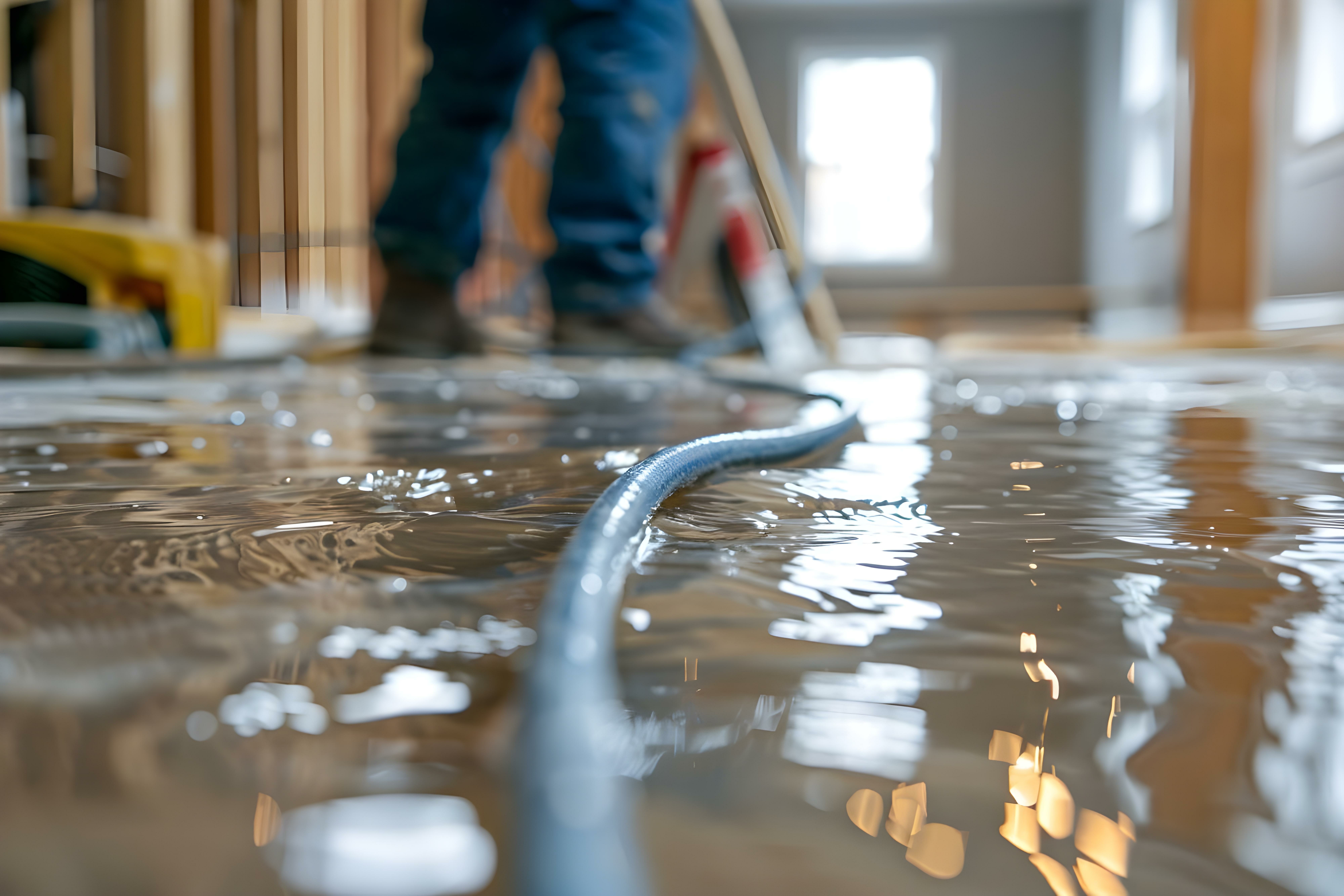 Water damage is the number one cause of home insurance claims. Check the coverages that are offered by insurers so that you make an informed choice.
Basic coverage
Your home insurance covers damage caused by:
plumbing problems (for example, a dishwasher pipe breaks, a bathtub overflows)
broken water mains (for example, a city water pipe)
Additional protection required
You usually need to buy additional coverage to cover the following situations:
Water infiltrations in your house below ground level (for example, seepage through the foundation when the snow melts)
Water infiltrations in your house above ground level (for example, water leaks through the roof during a heavy rainfall)
Sewer back-ups
Flood waters, dam breaks and overflow from a waterway
Some insurers also offer to cover the cost of demolition and restoring the premises to repair the water intake (private water pipe connecting your house to the city water main or artesian well) after it breaks.
Insight
Pay special attention to the water damage protection offered by your insurer and shop around. This will help you avoid surprises when making a claim.
End of the insight
Precautions to take if you leave your home in the winter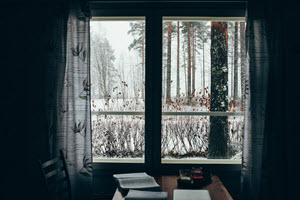 If you're leaving for a few days during the heating season, for instance, for a vacation down south, you should take certain precautions to avoid damage due to frozen pipes. Your insurer might give you two options:
Ask someone to check the heating system daily;
Shut off the water and drain the pipes and any appliances that could be damaged by pipes freezing.
To make sure you can make a claim, don't take a chance. Check with your insurer to find out what conditions must be met.
Are you in a flood-prone area?
Check with your municipality to see if you're in a flood-prone area. For information purposes only, the Québec government has prepared reports and maps of flood-prone areas in an interactive map on the Ministère de l'Environnement et de la Lutte contre les changements climatiques website
This link will open in a new window.
Speak with your insurer to see if you can get additional coverage for flood damage.
If you can't, then setting up a personal emergency fund could help you deal with this kind of situation. It's always best to take the necessary steps
This link will open in a new window to reduce the risk of damage.
Are you a victim of flooding?
Take emergency measures and contact your insurer as soon as possible. To find out if you're eligible for financial assistance from the Québec government, visit the Ministère de la Sécurité publique website
This link will open in a new window.
Warning
Government emergency financial assistance is not guaranteed!
The risk of flooding due to overflow from a body of water is not covered under your basic home insurance contract. Many people turn to the government for emergency financial assistance when flooding occurs, but this assistance is not guaranteed and is often very limited.
End of the warning