The AMF is committed to supporting innovation in the financial industry while protecting consumers and promoting confidence in the markets.
Monitoring fintech innovations.
Helping innovative firms comply with applicable laws.
Working to maintain a regulatory framework adapted to market realities.
The AMF intends to strengthen its efforts with respect to fintechs, particularly in supporting innovative firms. An active and influential player in Québec's fintech ecosystem, the AMF closely monitors developments in the sector in order to identify potential issues related to the existing regulatory framework and to help address them through innovative approaches.
Digital transformation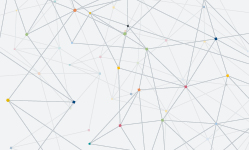 Insights into the risks and benefits of digital financial services for consumers
This issues paper was prepared in collaboration with Maya Cachecho
This link will open in a new window, professor at the University of Montréal's Faculty of Law, and Sandrine Prom Tep
This link will open in a new window, professor in the Marketing Department of the University of Québec at Montréal's School of Management. The report presents key fundamental trends, the AMF's findings and observations and issues related to digital financial services.
Consult the document (pdf - 1 MB)
This link will open in a new windowUpdated on 21 November 2022The digital transformation of the financial sector is profound. Driven by increasingly powerful and sophisticated computers, software and computer networks, the transformation was already well underway in banking and payment services before the pandemic. There was already talk about open banking and the many digital services it might facilitate, such as aggregators, personal finance management apps, comparison and recommendation platforms, and new credit rating services. In the capital markets, robo-advisors were making headlines by offering mass market consumers access to portfolio management services. In insurance, plans were already in the works to distribute some products without a representative via digital spaces. In addition, two innovations were emerging that have led to changes in insurers' practices: the sharing economy and telematics.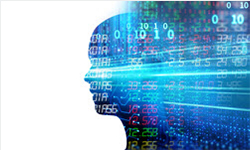 Artificial intelligence in finance: recommendations for its responsible use
The AMF has decided to initiate a serious dialogue about the responsible use of AI in the financial industry. To assist it in meeting this challenge, the AMF sought input from Marc-Antoine Dilhac, Associate Professor of Ethics and Political Philosophy at the Université de Montréal.
Consult the document (pdf - 32 MB)
This link will open in a new windowUpdated on 8 March 2022The accelerating digital transformation in the financial services industry is resulting in major changes in the processes of many businesses. Technological innovations such as advanced analytics and artificial intelligence (AI) are being deployed at a rapid pace and are contributing to an increase in the number of options available to consumers. Moreover, access to big data on consumer profiles and patterns means it is now possible to pinpoint the needs of consumers more precisely and to offer them personalized financial products and services. Although this profound transformation is yielding tangible benefits, it is also bringing to light significant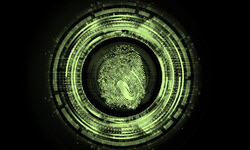 Digital transformation maturity of financial institutions operating in Québec
Find out where financial institutions are in their digital transformation journey in terms of strategy, customer experience, operations, culture and technology, and get insights into global digital maturity trends.
Consult the document (pdf - 2 MB)
This link will open in a new windowUpdated on 5 November 2020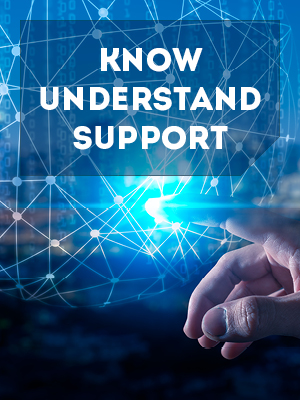 Web form – Request for assistance or information
Media Centre