MSB – Money-Services Businesses
Do you operate one or more private ATMs?
You offer one of these money services:
Currency exchange – Funds transfer – Issue or redemption of traveller's cheques, money orders or bank drafts – Cheque cashing
You'll need:
VRSP – Voluntary Retirement Savings Plan
Before registering a VRSP with Retraite Québec, administrators must obtain authorization from the AMF.
Submit your application to the Authority
Register of authorized administrators
The AMF keeps a register of companies authorized to act as VRSP administrators.
Search for an authorized administrator
Who can provide VRSPs?
Only insurers carrying out life insurance business, investment fund managers and trust companies can apply to the AMF for authorization to act as a VRSP administrator.
Keeping you informed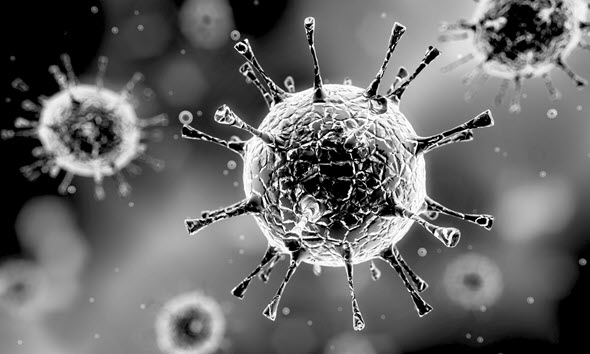 COVID-19 : Important informations
In light of the exceptional situation caused by COVID-19, the AMF has changed its service offering to maximize its ability to assist you during the current period.