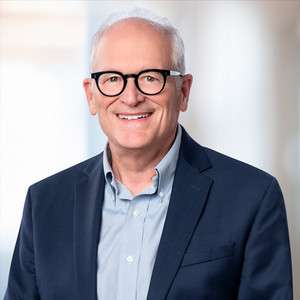 Miville Tremblay is a seasoned corporate director with 35 years' experience in economics and finance. He has, among other things, chaired the Accounting Standards Oversight Council and CFA Montréal and served as a director of Groupe communautaire L'Itinéraire.
A regular contributor to the editorial and opinion section of the newspaper La Presse since 2020, Mr. Tremblay acted as a strategic advisor as part of a CPA Canada strategic initiative to attract a centre of the International Sustainability Standards Board (ISSB) to Montréal. Since 2018, he has been a Senior Fellow of the CH Howe Institute in Toronto and an Invited Fellow of CIRANO in Montréal.
Mr. Tremblay worked at the Bank of Canada, as Senior Director and Regional Representative at the Montréal office (Financial Markets) for close to 17 years. For three years prior to that, he was Director of Strategic Intelligence for the Caisse de dépôt et placement du Québec. He began his career as an economics and financial reporter for Radio-Canada, The Canadian Press and La Presse.
A graduate in political science from McGill University, Mr. Tremblay also holds a master's degree in policy analysis from Université Laval, an executive MBA from School of Management of the Université du Québec à Montréal (ESG UQAM) and a certificate in ESG investing from the CFA Institute. He earned his CFA designation in 2003 and obtained his ICD.D designation in 2017.
Mr. Tremblay was appointed to the AMF's board of directors for a four-year term on June 22, 2022.