I'm taking care of business!
Find all the practical information needed to achieve your dreams and goals here.
---
Thinking about investing on your own in the stock market?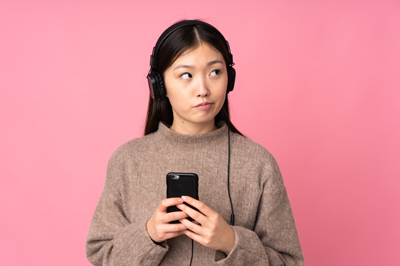 Have you heard stories lately about people who got rich quick by investing in the stock market? The reality can be very different! The information you find on the Internet or social media can be false or misleading.
Take some time to think it over: Investing in the stock market on your own is very risky. You could lose your money!
Do you have:
the required financial, tax and other expertise and knowledge?
time to gather, analyze and regularly track information about possible investments?
a high risk tolerance and sufficient financial resources to withstand the loss of all or some of your money if there's an unexpected turn in the market?
Before risking your money on the stock market, see the Investing on your own: It's not for novices! page.
---
Useful tools
Calculators
Financial glossary
Manage my finances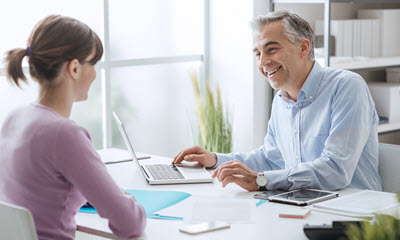 4 tips for better investments
You've been saving up your money for a number of years and now you want to invest it. Here are 4 tips to consider before investing.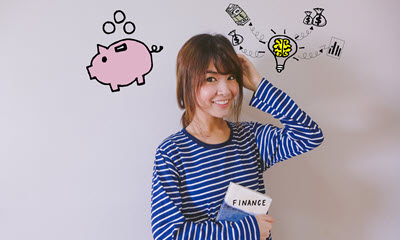 Before investing, figure out your investor profile
Before investing your savings, you need to know yourself. How do you do that? By figuring out your investor profile.
---
Avoid financial fraud
Warning
Have you witnessed fraud or suspicious practices?
Someone wants to sell you a product and isn't in the AMF register?
Someone is promising you returns that seem too good to be true?
Notify the AMF! By reporting the situation to us, you can help stop fraud.
End of the warning
---
Buy a car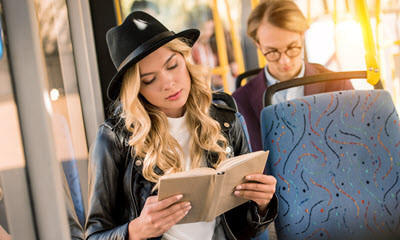 ---
Get a credit card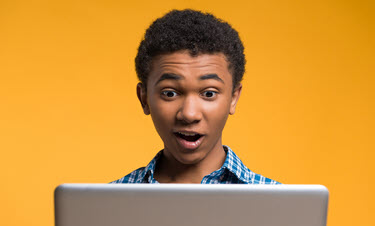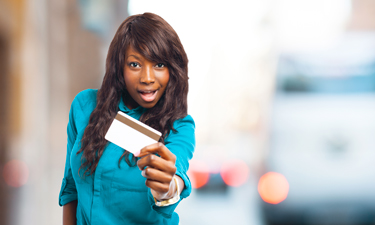 ---
Pay for my education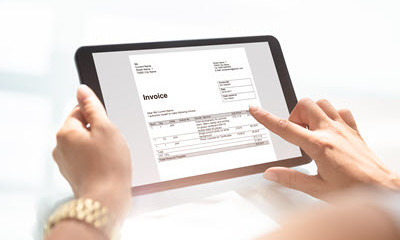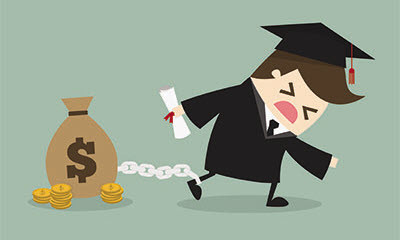 ---
Rent my own apartment