I'm taking care of business!
Find all the practical information needed to achieve your dreams and goals here.
---
Useful tools
Calculators
Financial glossary
Buy a car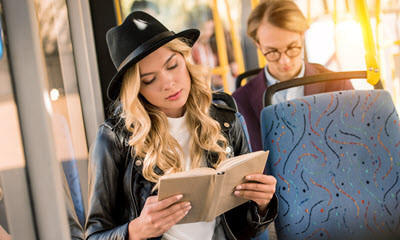 ---
Get a credit card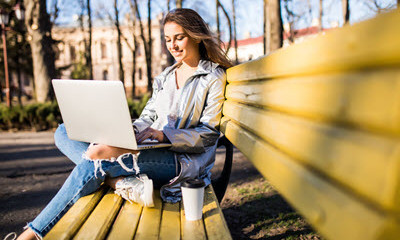 ---
Pay for my education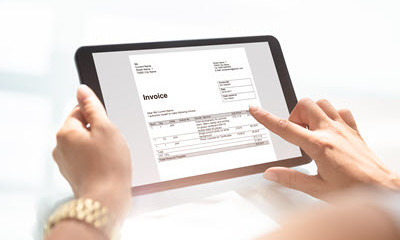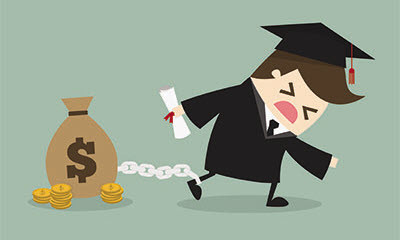 ---
Rent my own apartment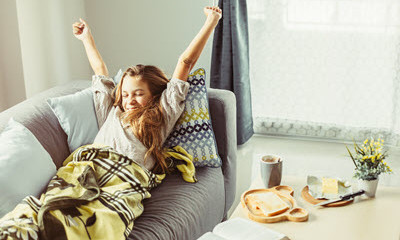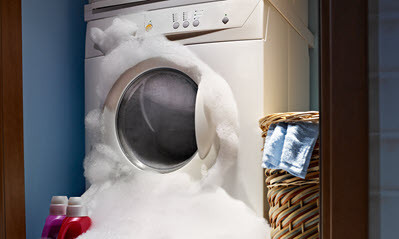 ---
Avoid financial fraud
Warning
Have you witnessed fraud or suspicious practices?
Someone wants to sell you a product and isn't in the AMF register?
Someone is promising you returns that seem too good to be true?
Notify the AMF! By reporting the situation to us, you can help stop fraud.
End of the warning
---
Manage my finances