Student associations often negotiate insurance coverage for their members for things such as vision care, dental care and some health care. The premium can be as high as $400 per year and automatically appears on your student fee statement for the current session.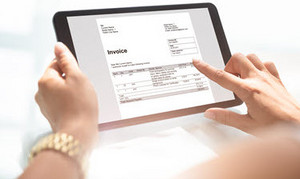 Do you need the insurance?
If you need this type of insurance, then it may be the way to go. However, if you're already covered under your spouse, your parents' or employer's insurance, then you may be paying more than you need to.
It's important to pay your student fee statement in full so you can take advantage of all the services that are offered. If you don't pay it in full, your university may refuse to give you your grades, for example.
Opting out of the plan
Carefully review your statement and immediately inquire about the procedure for opting out of the plan. You usually can opt out in the first weeks of the fall term. After that, you'll usually be locked in until the following year.
When deciding whether to opt out, compare the student plan with your employer's or parents' plan as you could end up depriving yourself of needed coverage. For example, some plans don't cover vision care or travel.