Insurance and social media fraud, pyramid selling, Ponzi schemes...
Here's some information to help you identify and protect yourself against common types of fraud.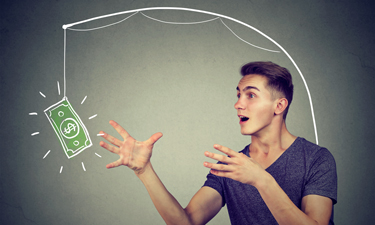 Ponzi schemes: An example of what not to do
Have you heard of Charles Ponzi? He was a con artist who became famous during the 1920s and earned notoriety by duping investors with promises of an annual return in excess of 200%.