If your parents have home insurance and you still depend on them financially, their policy includes coverage for students. Ask them how much the coverage is and adjust it if you need to. If you're not covered by your parents' insurance, then read on.
Two good reasons why you should get insurance
If your belongings are ever destroyed by fire or water damage or there's a robbery, you may want an insurer to assist you financially in recovering your property.
If you're responsible for damage accidentally caused to other people (if you cause a fire or water damage, for example), an insurer will take your defence in any action for damages brought against you.
How to buy insurance
If you're not covered by your parents' insurance and you want to buy insurance at a reasonable price, you'll need to shop around. Prices can vary significantly between insurers. You can complete an on-line quote request or speak directly with an agent or broker.
Before making a decision, be sure to compare what the various insurers are offering for the same coverage. Above all else, you must be able to afford the insurance premiumAn insurance premium, or premium, is an amount that a person or company must pay on a regular basis to keep their insurance in effect. For example, if Mary has to pay $200 per year to keep her life insurance in effect, then the premium is $200.
The insurance premium should not be confused with the face amount, or insured amount, which is the amount that the insurance company has to pay out. In the same example, if Mary has life insurance that pays $100,000 to Peter upon her death, then the face amount is $100,000. . If you miss a payment, your coverage may be cancelled and, if that happens, it'll be very difficult to get insured again.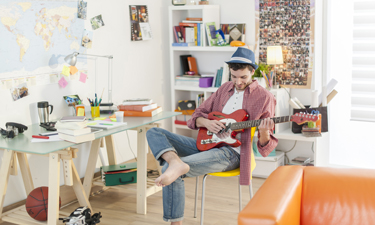 Information
Want more information?
End of the Information