Here are various documents for industry professionals.
The AMF Bulletin
The AMF Bulletin (Available in French only) contains information that is required to be published under applicable legislation.
---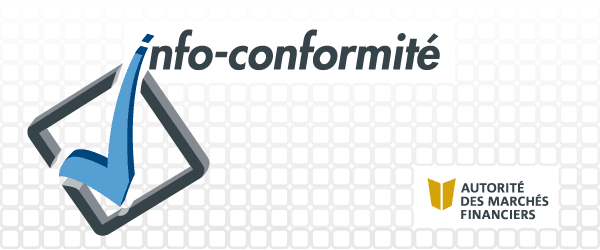 Understanding legislation and AMF positions
AMF inspectors note the concerns raised by registrants and devote time and effort to help them better understand legislation and the AMF's positions.
The AMF Inspections newsletter is intended to provide quality information so that regulated entities can conduct their professional activities in full compliance with the regulations.
(Available in French only)
Guides
---
AMF Index
The AMF Index provides insight into the financial behaviours of Quebeckers and allows for more targeted financial education interventions .
Find out more about the AMF Index
---
Digital transformation maturity of financial institutions operating in Québec