The AMF Newsletter: Stay informed!
Every quarter, the AMF provides the general public with objective information on a variety of topics, such as personal finance, insurance, retirement planning and its own activities.
Retirement planning, choosing insurance, questions to ask your representative. Here are publications to answer your key questions.
---
Essential reading
Investment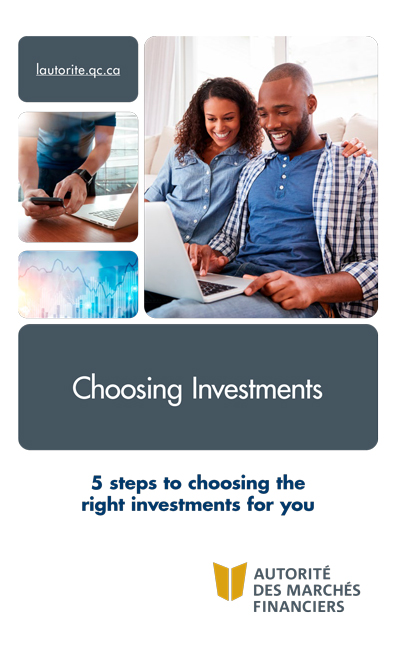 Think back to the first time you made an investment, for example, by contributing to your RRSP. Then answer the following questions:
Which type of investment did you choose (e.g. stocks, bonds)?
Are the capital and the return guaranteed? If so, who is offering the guarantee?
What are the conditions for cashing in your investment?
What is the expected return?
How much tax will you have to pay on the gains?
Are there other more suitable investments for you?
Many investors can't answer these questions. Yet this is YOUR money. So, before investing, investigate.
Insurance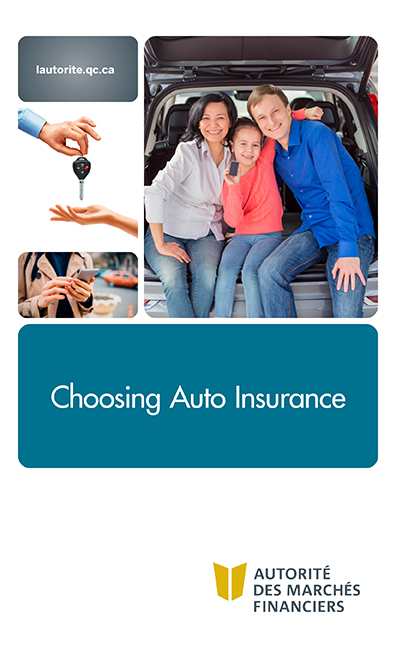 Driving or owning a car is not without risk. Among other things, it can be stolen, be vandalized, catch fire, or be involved in an accident, with or without collision. Because such incidents can end up costing you a lot of money, you should protect yourself by buying the right auto insurance.
Fraud prevention
The first section of this guide sets out five steps to help you avoid financial fraud.
The second section presents the main types of financial fraud. By familiarizing yourself with them, you can reduce the risk of fraud and avoid a lot of problems.