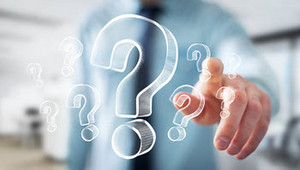 While some people are investing for the first time, others are no longer rookies in the investment field. If you already know the basics of investing, here's a section with information on complex types of investments, such as derivatives.
Are you thinking about investing in mining or emerging companies, or in the energy sector? Returns can be promising, but take the time to properly assess the risks.
Here are 4 questions to ask yourself, especially if you are thinking about risky investments:
Do you have strong investment knowledge?
What do you know about the proposed investment, the industry where the company is operating, and so on? You should understand what you are investing in.
Would an event such as a job loss affect your budget balance?
Without a safety net, you may need to tap into your investments before the scheduled deadline.
Would less than expected returns affect your projects?
If so, risky investments may not be suitable for you.
Do you invest for the short or long term?
Could you be patient and hold if the value of your investment suddenly drops? Risky investments are generally more suited to long-term planning.