Recognizing and avoiding financial fraud
Here are some tips to limit any potential problems.

What are the main types of fraud? Learn about them here.

Scammers use various approaches to rob their victims. Here's how you can foil their plans.
Investing on your own in the stock market: It's not for novices!
Stock market dabblers who skip the information collection and analysis steps are at greater risk of becoming victims of fraud.
Warning list of websites and companies that solicit investors illegally
This list contains the names and website addresses of companies we've received complaints about.
Beware of offers that sound too good to be true!
You've been offered an investment opportunity? It seems too good to be true? There's no such thing as a high-return investment with no risk. If there was, everyone would jump on it. Before you invest, ask yourself questions about the investment opportunity and the person presenting it to you.
Reporting fraud
You've witnessed a situation that seemed suspicious to you?
Someone wants to sell you a product but isn't in the AMF register? You're being promised returns that are too good to be true? Help in the fight to stop fraud by sharing the information with us.
If you're a victim of fraud, you may be entitled to compensation
If you're defrauded when doing business with an insurance representative, a mutual fund or a scholarship plan dealer representative, a claims adjuster, a financial planner or a mortgage broker, you may be entitled to compensation from the Fonds d'indemnisation des services financiers (financial services compensation fund).
Our support and assistance
If you believe you're the target of a financial scam or you have doubts about an offer that's being made to you, call us.
Over 25 agents are available to answer your questions and assist you.
Don't hesitate to call them! It's free.
Stay informed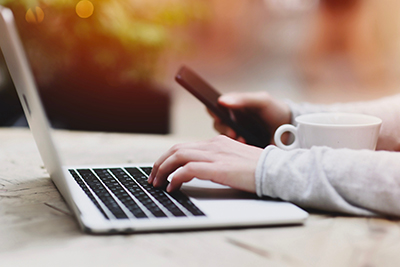 Is your representative authorized to offer you the product?
Know what to do! Consult our register to check whether you're dealing with a representative who is authorized to practise.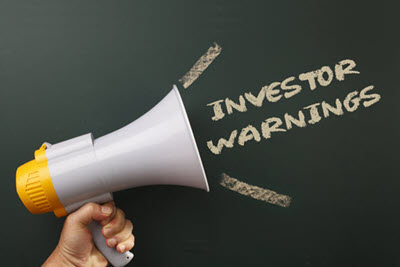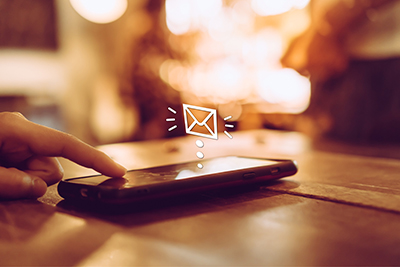 AMF Newsletter
Every quarter, the AMF provides the general public with objective information about a variety of topics, such as personal finance, insurance and retirement planning, and its own activities.
Be part of the conversation: follow us on social media!