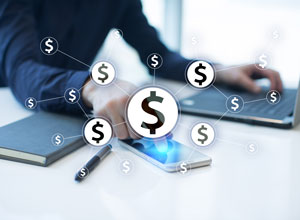 Are you planning to launch an innovative business model, product or service in the financial sector to meet the needs of consumers? Are you looking to comply with the laws and regulations governing the financial sector but are unsure about which ones may apply to your project?
The AMF can help you to innovate while maintaining compliance by:
Start-ups or incumbents
Would you like to discuss your innovative project with the AMF? We would be pleased to meet with you and answer your questions. For an appointment or additional information, contact us at fintech@lautorite.qc.ca.