Saving and budgeting, the fundamentals of investing, tools and calculators...
Here's some information to get you started with growing your savings!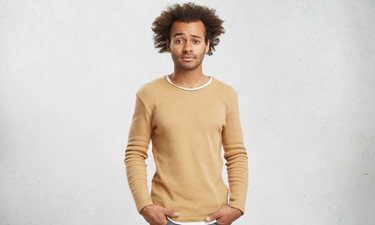 RRSPs and TFSAs: What they are?
These are savings plans that allow the amounts deposited to grow tax-free. But they're different in a number of ways. Learn more here!