Like many of us, you may already be saving money for your retirement or are looking to do so soon. But do you know how much money you'll need to set aside?
Various tools are available to help you prepare or review your retirement planning strategy. These tools will help you evaluate: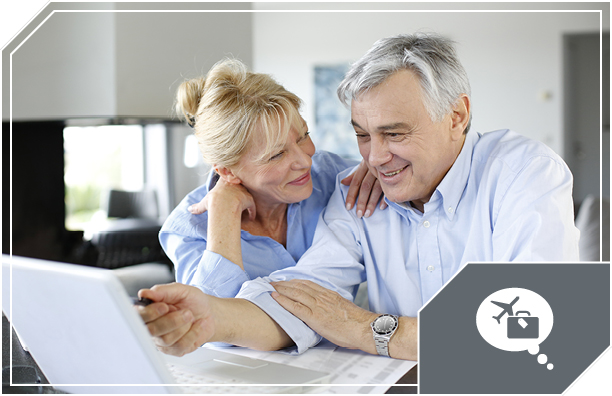 Knowing yourself in order to plan better
Knowing yourself and the kind of lifestyle you want is important when planning for your retirement. Choose the representative that's right for you. He or she will be able to guide you toward investments that suit your financial circumstances and retirement goals. Talk to your representative about such options as:
If you're thinking about managing all or part of your investment portfolio on your own, make sure you have the skills and the time needed to ensure you're successful.