Where are you in your retirement planning?
For guidance in your retirement planning, select the stage you're at: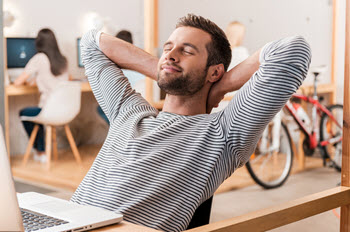 I'm planning for my retirement
You're already saving up for retirement or want to start soon? How much money will you need to set aside? Here are the steps to take and some tools to use to prepare your retirement strategy.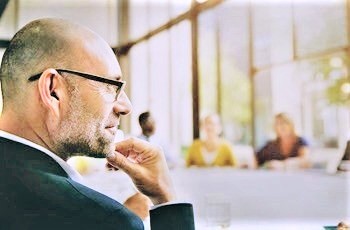 I'm nearing retirement
Now's a good time to get ready for retirement by organizing, filing and looking at your important financial documents. Here's a list of those documents and tips on how to use them properly.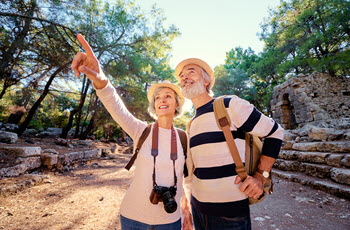 I'm retired
Do you have enough money to maintain your standard of living? What if something unexpected were to happen? Who would look after your finances if you were to become incapacitated? If you're asking yourself these questions, you've come to the right place for answers.