The AMF Newsletter: Stay informed!
Every quarter, the AMF provides the general public with objective information on a variety of topics, such as personal finance, insurance, retirement planning and its own activities.
Retirement planning, choosing insurance, questions to ask your representative. Here are publications to answer your key questions.
---
Essential reading
Investment
Take a few minutes to think about your current financial situation and then answer the following questions:
Have you reviewed your personal finances lately?
How much do your debts, savings and/or investments amount to?
Do you have a clear idea of your total income and expenses?
Do you have specific savings or investment goals?
If you're not sure about the answer to any of these questions, or if you're not satisfied with your answers, this brochure can help you.
Insurance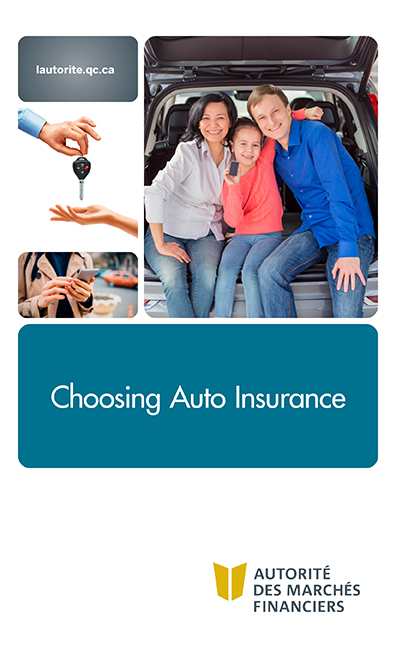 Driving or owning a car is not without risk. Among other things, it can be stolen, be vandalized, catch fire, or be involved in an accident, with or without collision. Because such incidents can end up costing you a lot of money, you should protect yourself by buying the right auto insurance.
Fraud prevention
This is not a classic brochure. It is a guide you can use whenever a financial product is offered to you. Following the five steps will help you detect possible fraud and prevent a lot of headaches.