Buying or leasing a car long-term necessarily involves auto insurance. Several factors are used to determine the cost of auto insurance, including your age and the brand and model of the vehicle to be insured. Certain coverages could also increase your premiums.
These may include:
Coverage for damage to your vehicle;

Replacement cost

endorsement

An endorsement is a document appended to an insurance policy to amend the scope or conditions of the policy.
In automobile insurance, endorsements have been standardized and are identical from one insurer to the other to make comparing insurers' offers easier. or replacement insurance;

Life, health and loss of employment insurance on your car loan.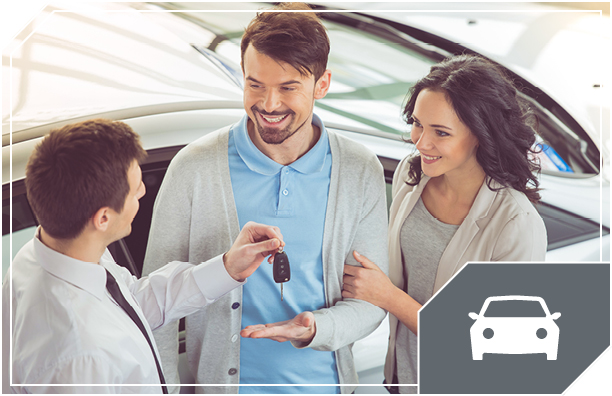 How to pay less
There are several ways to reduce the cost of your auto insurance premiums:
Maintain a good driving record.
Increase your

deductible

The deductible is the initial amount for damages that the insurer does not pay.
For example, with a deductible of $500, if you claim a total of $20,000 in damage coverage, your insurer would pay $19,500. , if you can afford to.
Install an anti-theft system, including auto parts marking and tracking (if the offer is worth it).
Buy home insurance from the same insurer if the rates are competitive.
Find out about potential cost reductions with usage-based insurance (UBI).
Budgeting and repayments: Here are some tools to help you
A carefully planned budget is also useful when buying or leasing a car. To help you determine the monthly payments you can afford to make, consult one of our budget tables.
You can also find out how much time it will take to repay your loan by using our calculator.