Your finances, investments and insurance in times of crisis
Are you worried about the impact of the pandemic on your personal finances and investments? Here's some information to help you make good financial, insurance and investments decisions.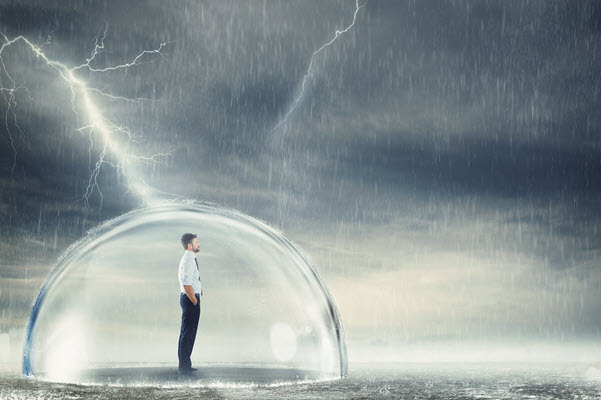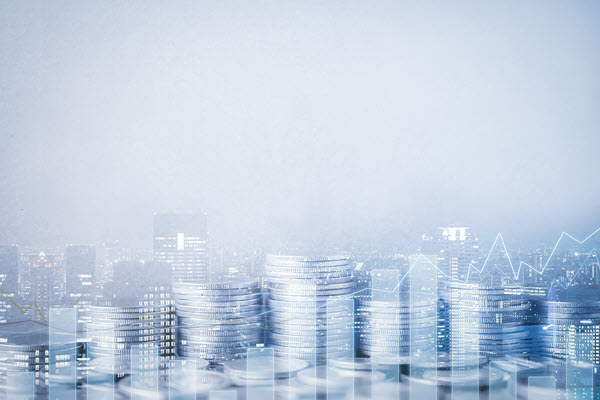 Investments
COVID-19: Watch out for financial fraud!
This period has seen a jump in text-messaging and e-mail scams, so be especially careful!
Also check out: