By sharing your information with the AMF, you can help protect other investors and stop fraud.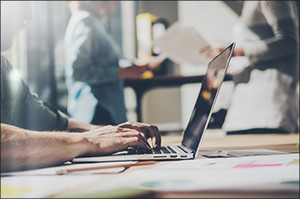 Have you witnessed or been the victim of suspicious activity? Do you believe an offence was committed under the laws administered by the AMF? For example:
Someone wants to sell you shares or insurance, but your inquiries show that they are not registered with the AMF.
The director of a listed company uses privileged information to trade in stocks.
On Facebook, people are asked to invest and promised huge returns.
You notice that you have life insurance on your car loan, but you never requested it.
References
The Fraud Prevention section will help you detect certain types of fraud and give you advice on how to avoid it.