The AMF is proud to be part of Fraud Prevention Month and reminds you of the importance of knowing what to do before investing.
Recognize and avoid financial fraud
When something is too good to be true, it probably is!
You've been offered an attractive investment opportunity? Here are 5 steps you should take before investing.
4 tips for better investments
You've been saving up your money for a number of years. It's important to think about your investment priorities. Take some time to determine your investor profile by answering a few questions.
Our support and assistance service
If you think someone has tried to scam you or if you're not sure about an offer you've been made, contact us. You can expect:
Our full attention
Confidentiality
Respect
Our Information Centre agents can answer your questions and assist you if necessary. Each year, we receive more than 20,000 calls from consumers and our teams deal with over 2,000 complaints or allegations of wrongdoing.
Call us. It's free!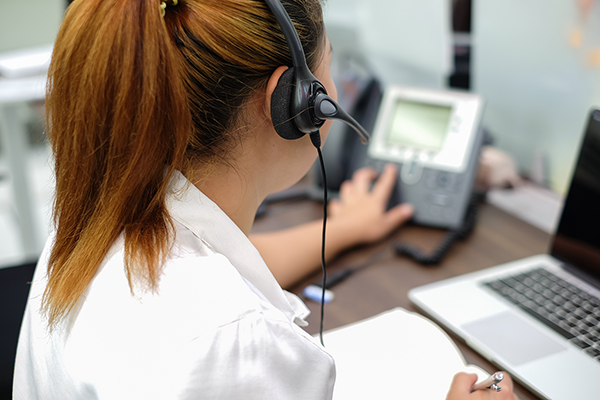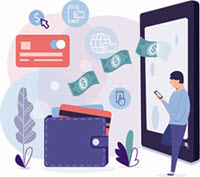 Quiz
Do you know how to prevent fraud?
7 questions to test your knowledge.
---
Calculator
Are you a conservative or aggressive investor?
Find out which investment products may be suitable for you.
Follow us on our social networks!
#WhatToDo #fraud #FPM2020
Our Facebook page:
Our Twitter feed:
Follow @lautorite
Keeping you informed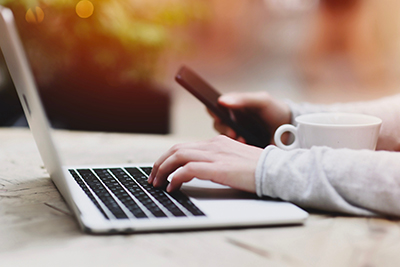 Is your representative authorized to offer you the product?
Know what to do! Consult our register to check whether you're dealing with a representative who is authorized to practise.
Investor warnings to help Québec consumers
The AMF issues investor warnings This link will open in a new window whenever Quebeckers are at risk of becoming victims of a fraud scheme. These investor warnings are based on information gathered by the AMF's investigators or provided by investors and regulators from other provinces or countries.
Would you like to receive our investor warnings by e-mail or text message?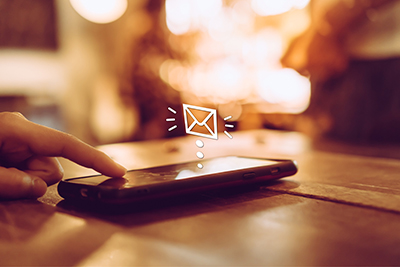 AMF E-mail Info
Every quarter, the AMF provides the general public with objective information about a variety of topics, such as personal finance, insurance and retirement planning, and its own activities.
Report financial fraud
Are you a victim of fraud?
Does someone want to sell you a product and is not in the AMF register? Are you being promised returns that seem too good to be true? By providing us with your information, you can help stop fraud.
In the event of fraud, you could be compensated
The financial services compensation fund may compensate victims of fraud who conduct business with insurance, mutual fund or scholarship plan representatives, claims adjusters or financial planners.
Information
Contact our Information Centre
Do you have doubts about whether an investment offer is legal? Do you believe you've been a victim of financial fraud? Over 25 agents are available to help you.
End of the Information